Presenting your property well to attract buyers, tenants or guests is key to really maximising your return. If we furnish your HMO or SA we can stage it and get a professional photographer to really show your property at its best.
If you have renovated a property to sell you stand a much better chance of maximising viewings and getting the best price in the quickest time frame if you stage the property.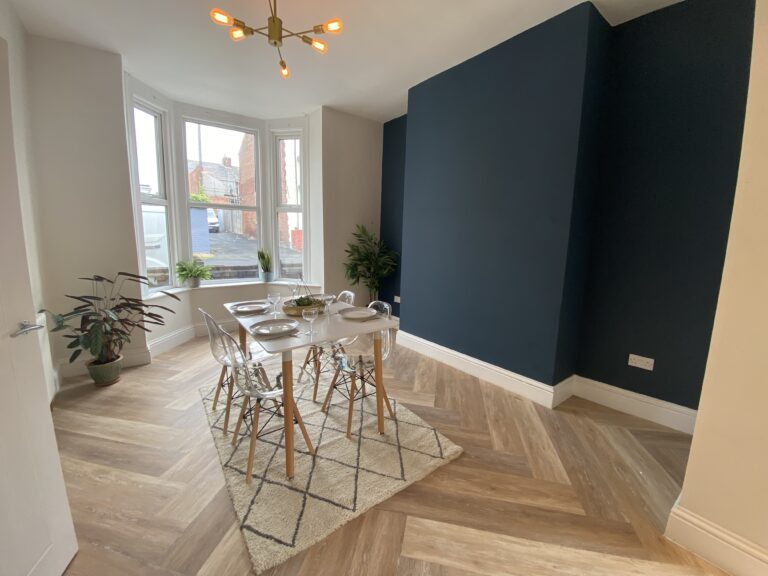 We provide a full staging package with furniture hire, accessorising and photography.
We know from experience that even properties that have sat in the market for a while sell within days of being staged.
We see it time and again. If you think about it the majority of property searches always start online.
Therefore your picture and how you are presented is key.
We bring all of our knowhow to your staging and photography.